R Brand is the leading wholesaler and distributor of recognized apparel brands in all size ranges and apparel categories for men and women. Located in the heart of the garment district in New York City, we draw style inspiration from Manhattan's streets. We travel the world to identify the latest youth code and translate it into the accessible fashion that we meticulously design and seamlessly deliver. With more than 50 years of experience in the industry, we offer superior logistics and delivery. One stop shop to suit every retailers needs
We have an expert in-house design team. We offer all size ranges and apparel categories. Nationwide
delivery
Three warehouses strategically located throughout the Country for rapid delivery to both coasts. International production capabilities
From the Far East to South America, our ethical factories enable efficient apparel production.

At R Brand, we have earned a reputation for innovation, strategy, design, fulfillment, and profitable partnerships with both our retailers and vendors. R Brand is a family-owned business with 50 years of experience and has earned a reputation for integrity and reliability. Communication and transparency are the pillars of our company. Our dedicated customer service professionals are knowledgeable in all areas of our business.

Nationally recognized brands
From hot off the runway styles to sustainably sourced and manufactured brands, we offer fashion on-trend in a full range of sizes. Our 26 brands have an established track record for a high level of sales performance and popular design.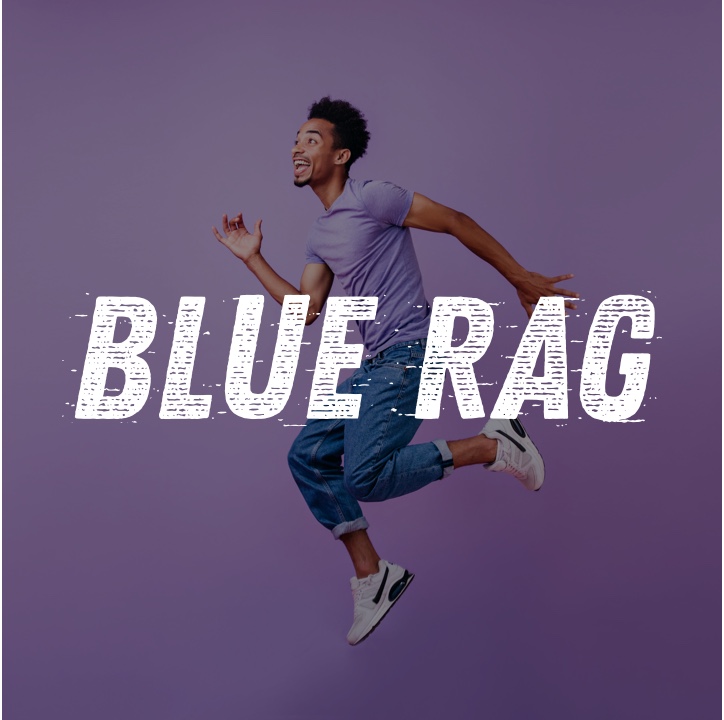 Men's Jeans
A category leader among active denim for the young man who is confident and urbane. Blue Rag has built a
Learn More
Discover the power of
R Brand
Explore the diversity of the categories we offer and learn how we can help build your sales. Contact us now and see what the future holds for you.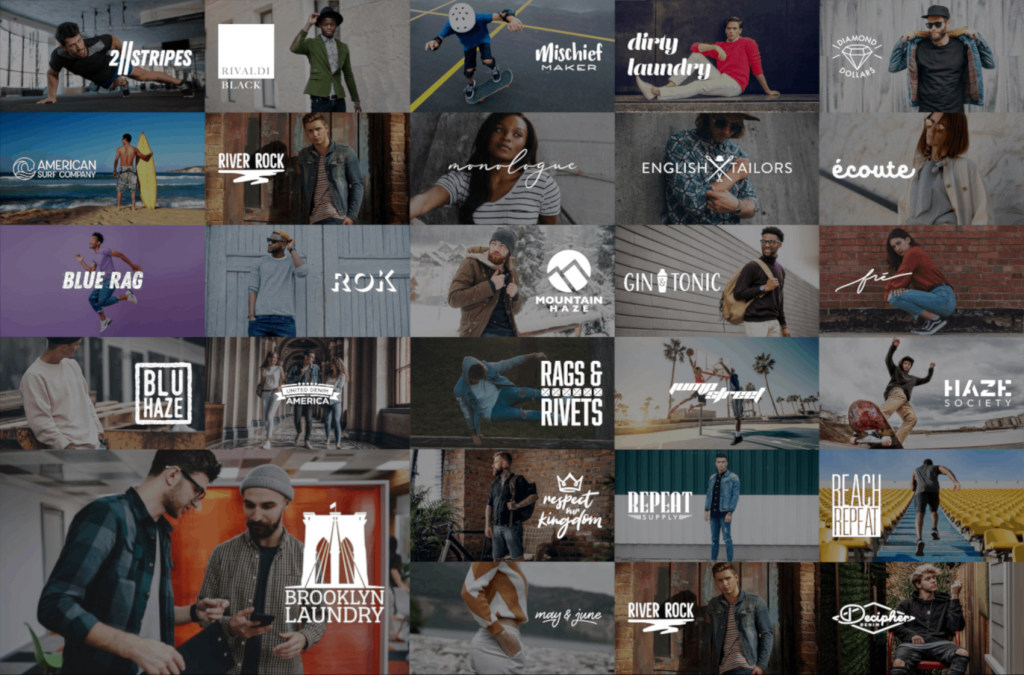 Men's Fashion Preppy Clothing
Men's dress shirts and pants with a preppy flair. Versatile styling for many looks.
Learn More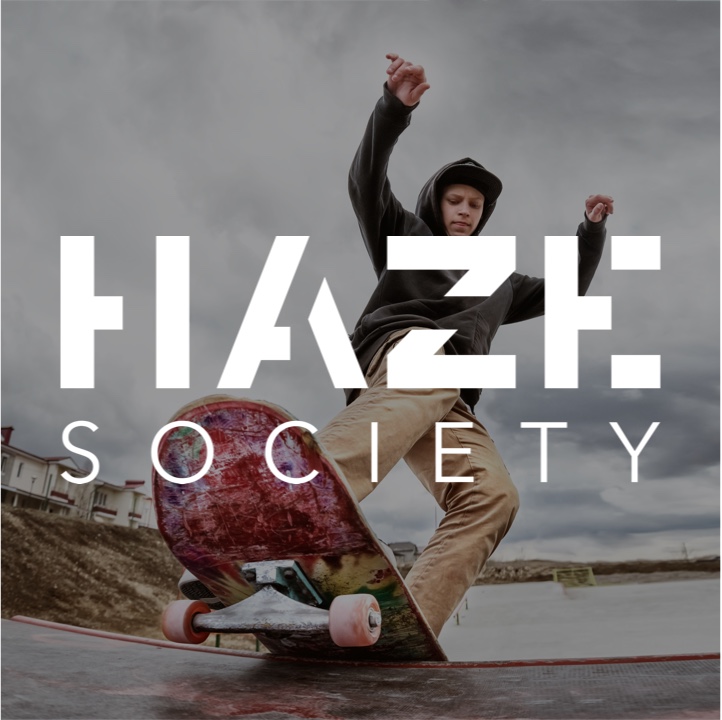 Uncategorized
These men's pants, jeans, t-shirts, and outerwear are basics that are essential to his wardrobe. A perfect way for the
Learn More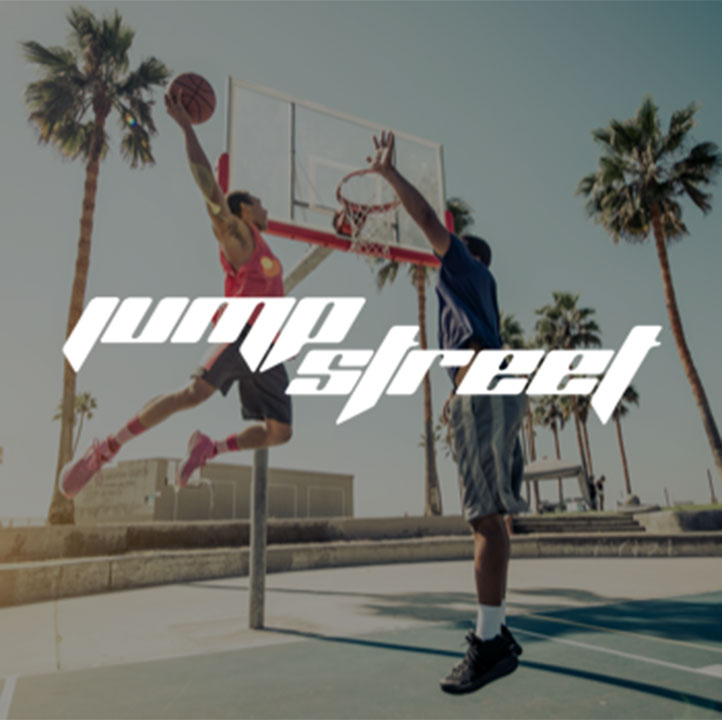 Men's Active
From a pickup game on the city streets to a game in an indoor basketball court, this athletic brand does
Learn More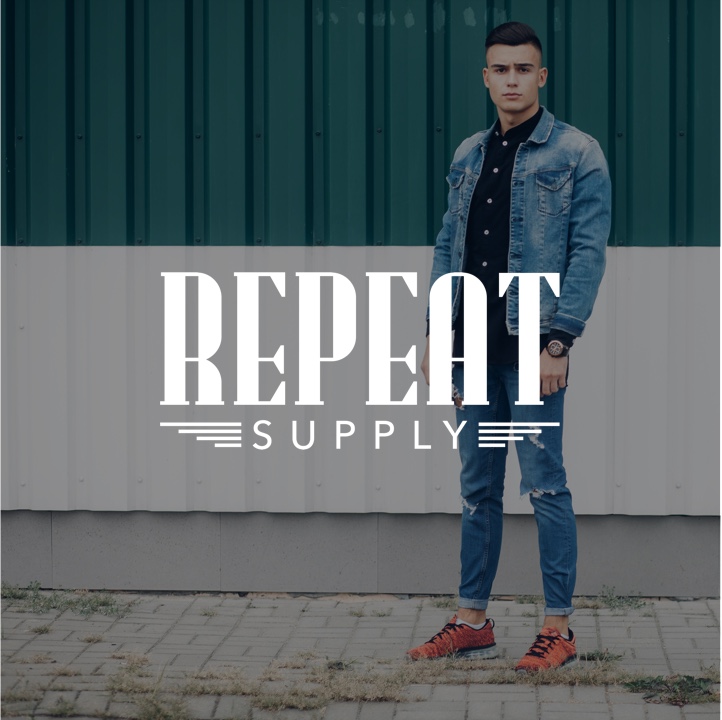 Contemporary Sustainable Denim
A brand that proves sustainable men's clothing can look good while being good for the earth. Jeans, shirts, t-s, and
Learn More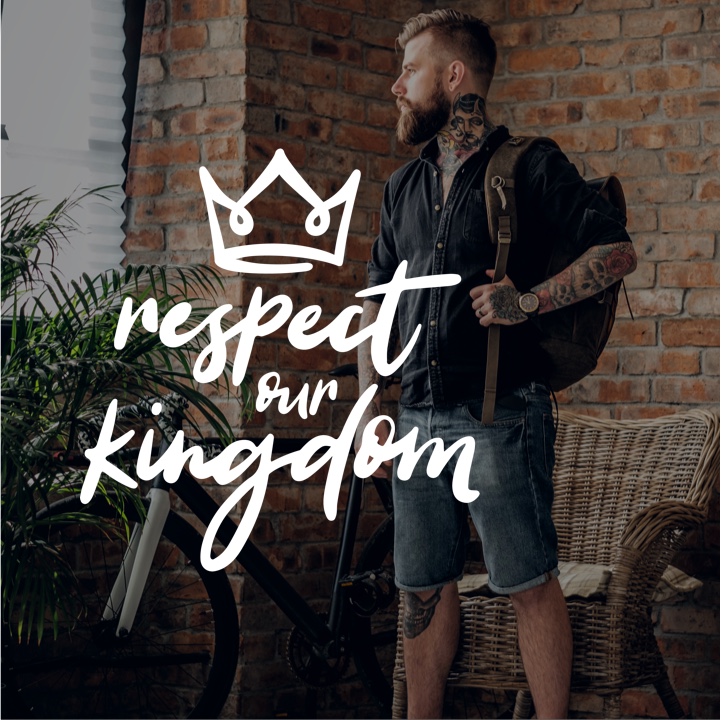 Men's Urban
Urban wear for the man with a discerning eye. Distressed sophistication captures the on-purposed distressed look for both the city
Learn More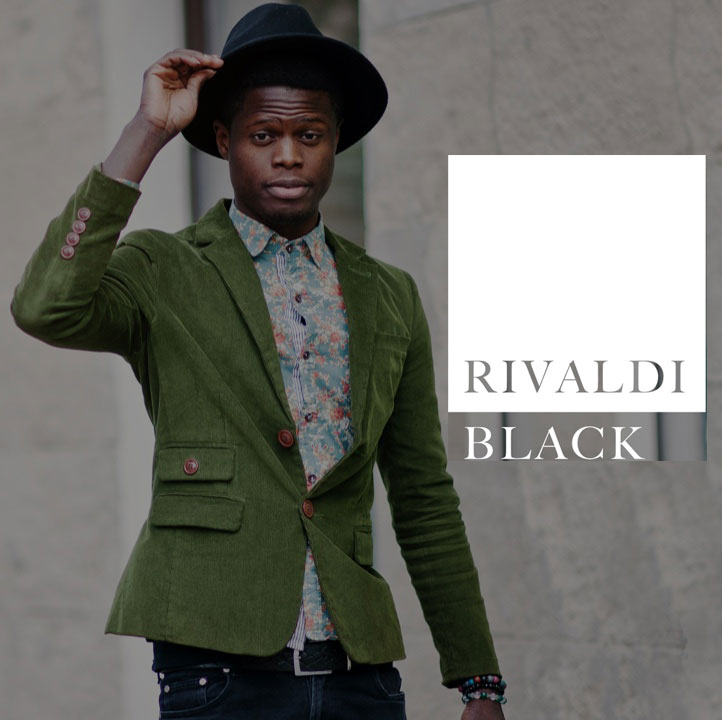 Men's Urban
Men's jeans, tops and outerwear seamlessly blend urban and urbane looks for comfort and style. Goes from casual weekend wear
Learn More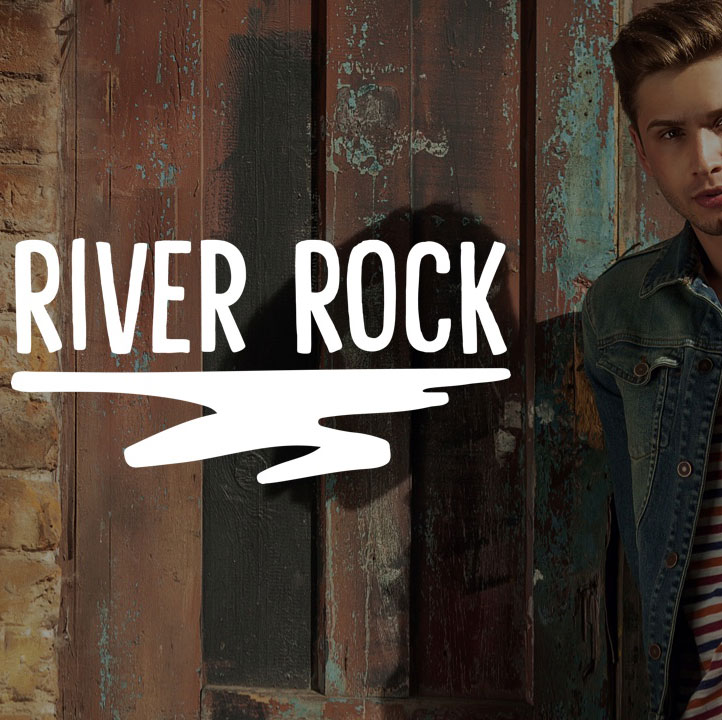 Men's Basic Clothing
River Rock delivers men's basics that redefine the category. Pared down for the minimalist, River Rock presents a crossover line
Learn More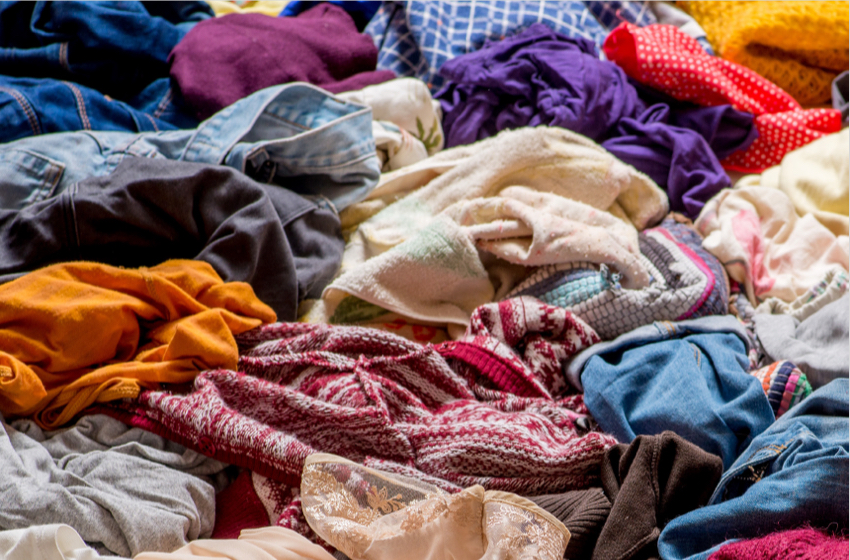 Some of our brands are sourced, produced and distributed in a way that reflects our dedication to containing the impact of these brands' footprint on the earth.
We offer rapid response and replenishment from our distribution centers strategically located on both the East and West coast of the United States.